Products
Change Your Mind
Mahaney's methods work like magic and they're effortless.

– Tony Robbins, world authority on leadership psychology
Break old subconscious patterns and change your life…
while you sleep.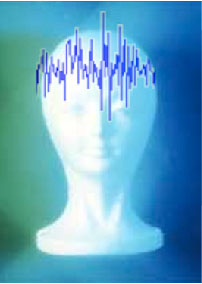 Dr. Mahaney unlocked the door of simple and effortless Theta healing when she accidentally fell asleep listening to a Suggestopedia recording she had made to improve her goal setting, time management, and delegation skills — and it worked anyway!
Fascinated, she began researching and experimenting, and became a pioneer in brain change technology and the expert in Theta brainwaves and change.
Along the way, she became passionate about helping people "change their minds", creating how-to self help books and affordable recordings for dozens of issues from adverse childhood experiences to test taking to living with spiritual purpose. Her private clients range from NFL and NBA players to highly visible spiritual leaders.
"In 25 years, I've had clients with about every issue, and I LOVE to hear their success stories," she says. "When they are successful, I am successful!"
Each Revolutionary MP3 has 180 life-changing statements.
The topics and titles are:
Empowerment
Your First Step
Heal Your Childhood
Release Your Past
Claim Your Personal Power
Speak Up for Yourself
Accept Changes and Face
Your Future
Money
Open to Wealth
Heal Your Money Wounds
Achieve Right Livelihood
Manage Your Money Flow
Invest Profitably
Give Purposefully
Success
Be Proactive
Be Organized
Solve Problems Wisely
Communicate Effectively
Manage Information and Technology
Achieve Success
Healing and Wellness
Open to Healing
Balance Your Energy Centers
Be Physically Well
Be Mentally & Emotionally Well
Be Spiritually Well
Live A Balanced Life
Advanced Healing
Spirituality
Ground Your Spirituality
Transcend Cause and Effect
Trust Your Guidance
Live Your Spiritual Purpose
Manifest With Ease
Attain Inner Peace
Advanced Spirituality
Loving Relationships
Open to love
Love Yourself
Loving Family
Loving Friendships
Loving Communication
Loving Conflict
Loving Partnership
Release Past Relationships
Loving Courtship
Loving Commitment
Loving Intimacy
Loving Partnership 1
Loving Partnership 2
Parenting
Parent on Purpose
Understand My Children
Support Health and
Wellbeing
Nurture Self Esteem
Discipline Effectively
Guide Wisely
Memoirs
Available on Amazon
Could I Make This Up about my careers?
A Leadership Development Memoir
A captivating chronicle of an accidental career woman who defied he odds in her 20+ careers and developed self-empowerment and leadership expertise. From rafting white water rivers to running statewide divisions for the governor, she stayed true to herself and her ideals and earned International recognition and awards.
Told with unerring honesty and lively wit, her engaging tales provide an inspiring guide for living a life full of meaning and accomplishment, despite the barriers, wherever you are and whatever you do.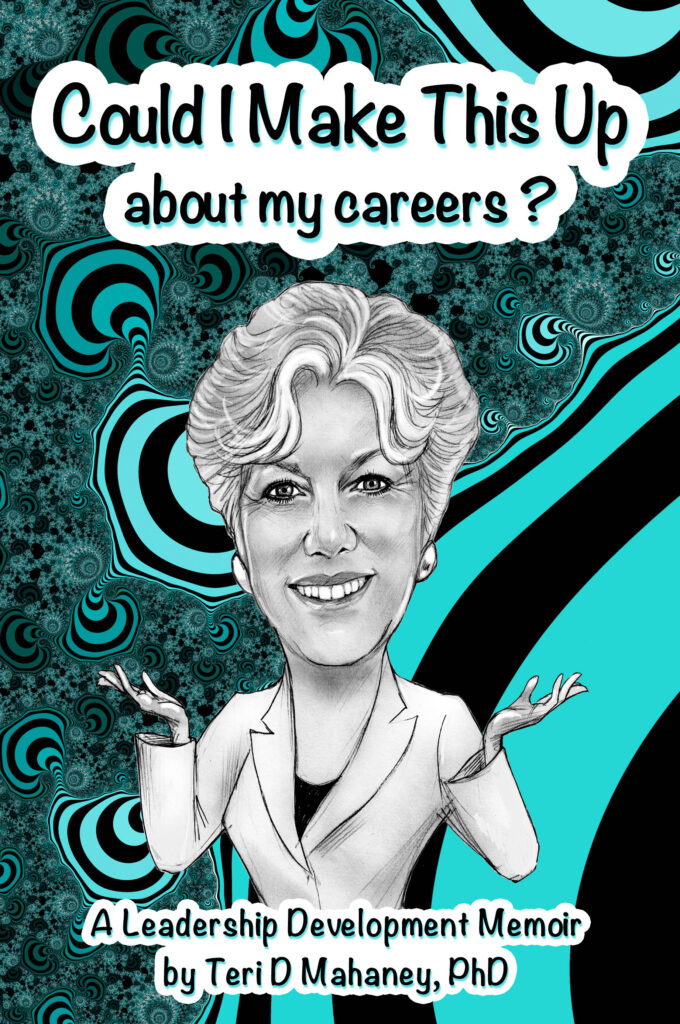 Could I Make This Up about my men?
A Romance Memoir About Love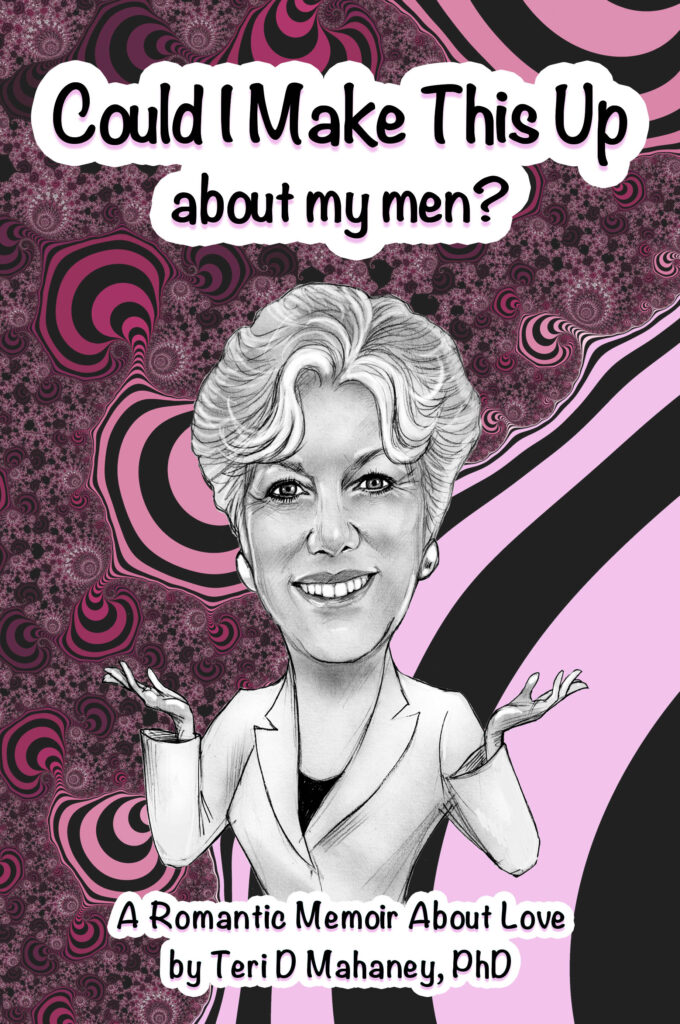 Journey with Teri as she risks it all on her high-flying, heart-rending and passionate romantic adventures with soul mates – a renowned bronze artist, a champion rodeo bull rider, an international businessman – and a bevy of other lovable characters (plus a couple of duds).
These honest and intimate tales of equal relationships and freedom and feminism are empowering and inspiring for lovers of all ages.
Could I Make This Up about being a woo woo?
A Spiritual Growth Memoir
A hybrid woo woo, Teri lives comfortably in both worlds – spiritual and material – and fearlessly follows her intuition and guidance to navigate her life.
Go along on her spiritual adventures – from dream analysis to past life regressions to psychic development to Theta healing. With clarity and simplicity, she blends tales of her spiritual and personal transformation with instructions for the self empowerment and self help techniques that changed her the most.